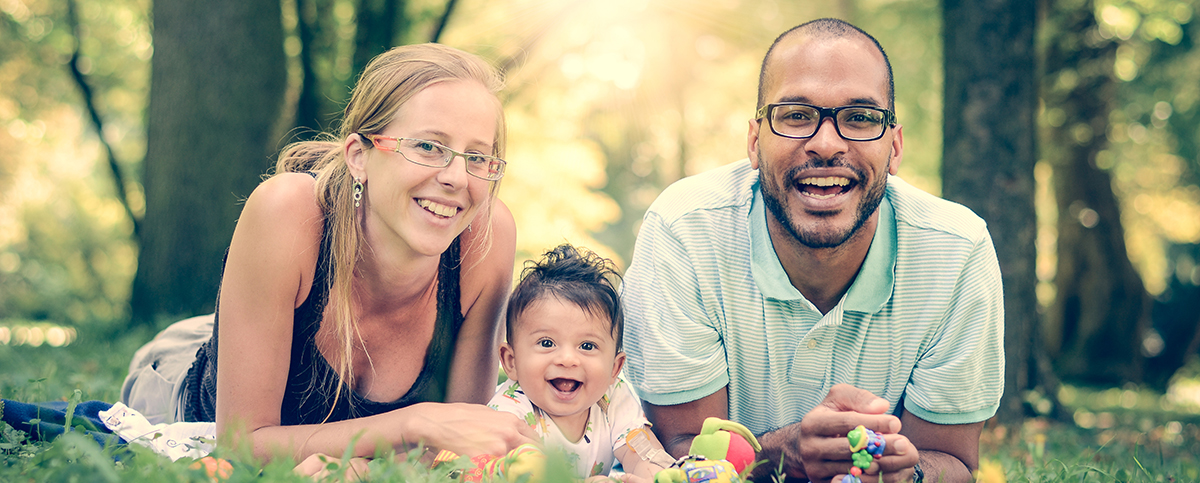 IS "GOOD", GOOD ENOUGH? A REPORT ON THE HEALTH & WELL-BEING OF CHILDREN & YOUTH IN BC

British Columbia is often considered to be the healthiest place in Canada. But how healthy are BC's children and youth? The answer to this question is important because the childhood years are critical ones that can most strongly impact the rest of our lives and where the greatest opportunity for positive influence lies.  
This website presents the findings from a comprehensive analysis of a suite of 51 indicators that were developed to examine child and youth health in BC. It is organized into five dimensions of health and well-being.